clear Oswald's name
Notice of Confidentiality  WITHOUT PREJUDICE, EXTREME OR OTHER WISE  Legal disclaimer

   JFK assassination: Secret Service Stand-down – YouTube     Lee Harvey Oswald's lover tries to clear his name

Judyth Vary Baker is eating sweet potato fries at a Toronto hotel, detailing the ways she believes she has risked her life to tell the truth about Lee Harvey Oswald.  Since she began speaking publicly about the assassination of John F. Kennedy, she says, her dog was shot and killed, a white van followed her through two states, and her brake lines were cut.  Her narrative teems with the clandestine — double agents, conspiracies and exile in Europe and Istanbul. "I wear a burqa there, you can't tell who I am," she says, offering to share her fruit salad.  Baker, 68, is making a "rare North American appearance" to clear Oswald's name and promote Me and Lee this week. It's a 600-page autobiography that has the distinction of being one of former wrestler/Minnesota governor Jesse Ventura's top six favourite conspiracy reads.  The crux of Baker's account is that Oswald was an undercover agent who infiltrated a JFK assassination ring to save the president. Instead, he was framed and killed before he could defend himself. While Baker has Ventura on her side, John McAdams, a Marquette University professor of political science, says Baker's version of events is implausible.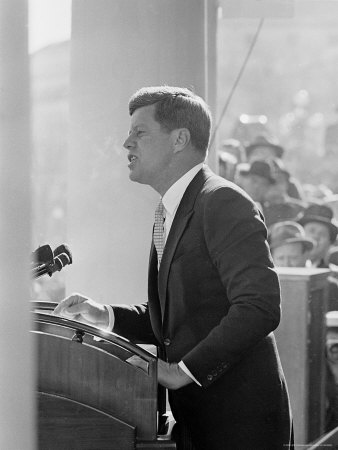 5.5.7a – discredit – accredit – faction of the church that opposed Song accused him of widespread sexual improprieties. « Arthur2rcasc's Blog
No UK inquiry over Belfast murder
Britain's Long, Sad Journey of Jew Hatred  @@@  Arabs Desecrate Tomb of Joseph – Again
Swastikas left at Joseph's Tomb in Nablus  @@@@  France's Sarkozy, Britain's Cameron to visit Libya  @@@   Britain's Long, Sad Journey of Jew Hatred   @@@   Israel supports call for talks   @@@   Pakistan rejects US demand to attack Haqqanis  @@@ Sarkozy: Jewish State a 'Silly' Idea  @@@ 
Most Wanted Terrorists  @  wanted-001  @  Ten Most Wanted @  Crimes Against Children  @  Wanted by the RCMP

yes you can arrest the Pope, or the Queen for such acts, any thing less damages the reputation of the church

w5.5.4a > a charge of failure to report suspected child abuse by a priest > the next step on the road to restoring the public's confidence